THE 2015 SHOW REEL
A collection of my most representative work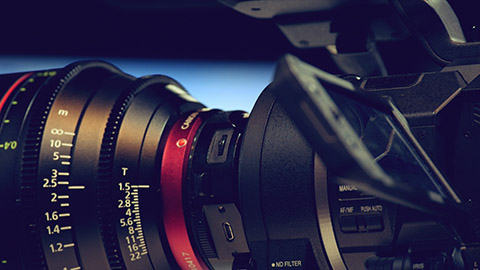 Broadly
---
I am a Cinematographer and Operator based in both Santa Monica Ca and Boulder Co.  Having a seasoned experience base in the industry, I bring the professional eye, attitude and mindset that is the requisite for a successful shoot.
Specifically
---
Movement and highly technical shots is my calling card. Before cinematography my most influential experiences were martial arts, trail running, mountain biking and motorcycling. Moving myself through space.  At that time I also developed an engineering mindset working in machining and drafting.  Those two elements combined and carry through in to my professional style.
Choregorpaphing complex movement of both camera and subject is second nature to me, and as a gimbal operator I excel at providing tight and precise repetition of camera moves.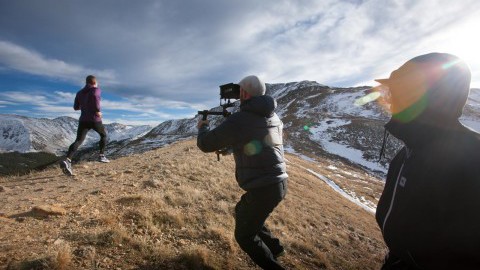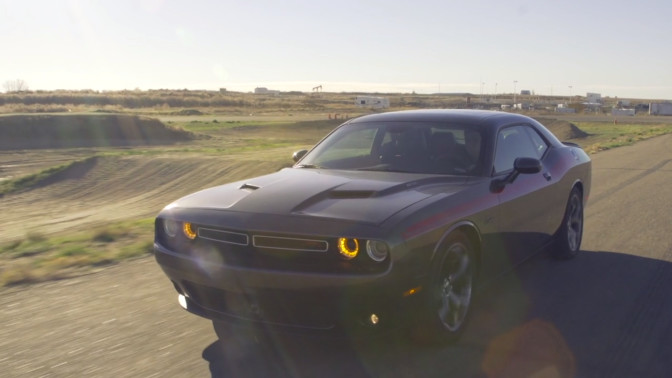 Etcetera
---
Outside of production I'm usually living a healthfully debaucherous life of running around in the great outdoors, lane splitting rush hour traffic, IPAs and good whiskey.  I have fully recovered from the gulf cart incident at Banaroo and am available for work.